CEIR presented at ENGAGE 2023
Once again, our team attended the annual ENGAGE user group conference and presented some of our research findings. Theo Heselsmans, Chair of the Engage User Group, invited us to the beautiful city of Amsterdam in the Netherlands, where more than 300 practitioners and power users met at the conference venue Felix Meritis, one of the oldest former observatories in Europe.
Our speaker team prepared two sessions for the conference. In the first session, Petra Schubert and Söhnke Grams gave an overview of the broad field of enterprise collaboration analytics. Their session focused on the question of how collaboration software is actually used in companies and which methods can be used to present a more holistic picture than simple usage statistics (logins, users, reads, creates, …). Which tools are used for what? Who is working with whom? What kind of content is being created? How connected are the people? How these questions can be answered was shown by taking a detailed look at the (system) data available in HCL Connections and answering these questions for our own Enterprise Collaboration Platform.
In the second session, Susan P. Williams and Julian Mosen looked at digital environments that support workgroups, such as project groups and organisational groups. First, they presented some results of an in-depth industry study on enterprise collaboration platforms and introduced a general method for requirements planning. It was shown how different group workspaces are built up in collaboration systems and how they can be successfully built around HCL Connections communities and other integrated workspaces. At the end of the session, an activity was conducted to explore the nature of group workspaces in participants' organisations.
The slides for both sessions are available for download at the conference website:
Session 1: Unlocking the black box of collaboration analytics
https://engage.ug/Engage2.nsf/Pages/session2023?Open&Sp=Petra
Session 2: Group workspaces – Understanding the technology portfolios of successful work groups
https://engage.ug/Engage2.nsf/Pages/session2023?Open&Sp=Susan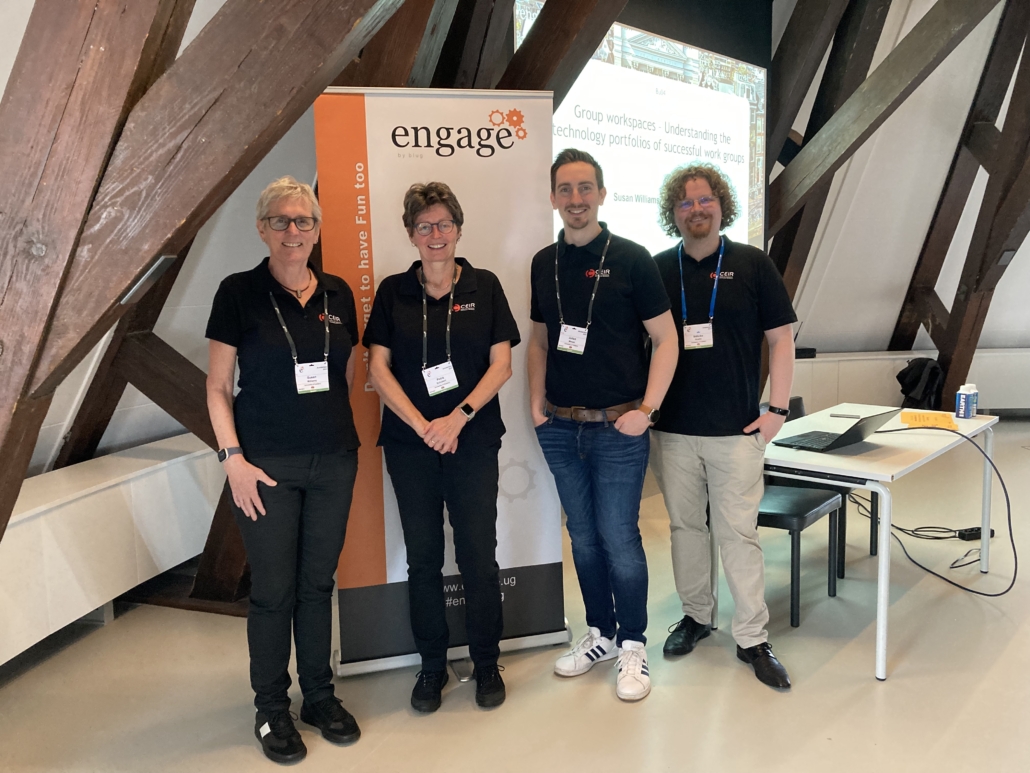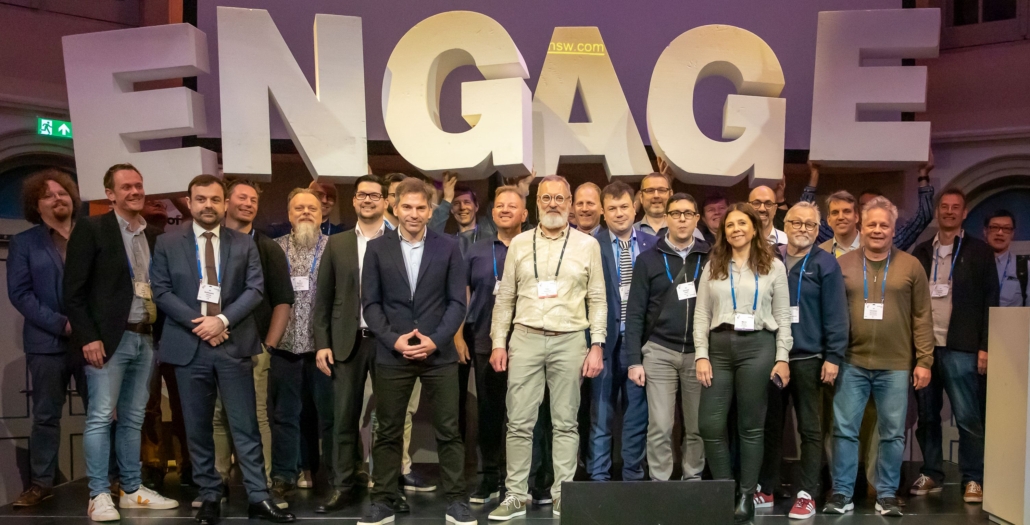 https://uct.de/en/wp-content/uploads/sites/3/2020/04/Homepage-Header-Logo.png
0
0
Julian Mosen
https://uct.de/en/wp-content/uploads/sites/3/2020/04/Homepage-Header-Logo.png
Julian Mosen
2023-05-04 15:40:14
2023-05-05 15:55:07
CEIR presented at ENGAGE 2023